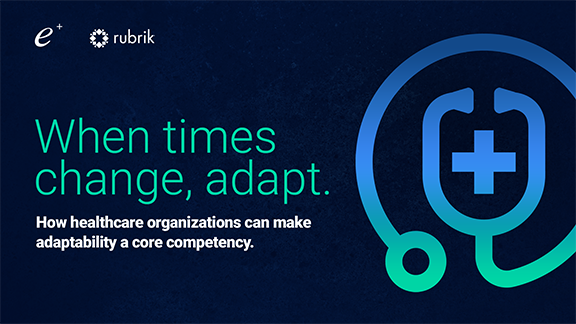 Make adaptability a core competency
Read about the latest trends driving the need for flexibility in healthcare. See what other organizations do to prepare for constant change. Discover how to help your organization become as agile, innovative and secure as it can be.


When healthcare changes happen,
Be Ready.
Strategize for today and tomorrow so your organization is as adaptable and prepared as it can be.
ePlus and Rubrik help optimize your technology environment so your organization can provide state-of-the-art patient care and a more personalized customer experience while balancing budgetary and compliance requirements. Gain peace of mind in knowing all your EHR and enterprise data is protected. Not only will you have the ability to recover faster with visibility into how data changed during an attack, but you will also be able to get on-demand access to your data with search. ePlus and Rubrik work with healthcare organizations just like yours to deliver the agility, simplicity and protection they need to adapt quickly and provide world-class customer experience.

Reach out today for a complimentary, obligation-free healthcare assessment and see how ePlus and Rubrik can help you be ready for anything.


ePlus & Rubrik can help you adapt to anything that comes your way.

Adapt quickly, remain flexible
and optimize your technology environment to provide iron clad cybersecurity and unmatched agility for the organization.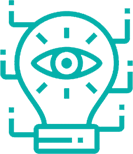 See your data with new eyes
so you can protect it better and leverage it in ways that benefit your organization and your patients.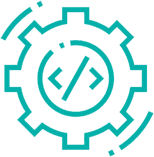 Ensure your healthcare systems are modernized and secure
so you can help your organization be ready for anything.
Watch to see how ePlus and Rubrik helped a major pediatric hospital